The Most
Successful
STONERS
2022
Edition

THE MOST SUCCESSFUL STONER / (2022) /
THE MOST SUCCESSFUL STONER / (2022) /
THE MOST SUCCESSFUL STONER / (2022) /
THE MOST SUCCESSFUL STONER / (2022) /
THE MOST SUCCESSFUL STONER / (2022) /
THE MOST SUCCESSFUL STONER / (2022) /
"Stoners are lazy and unmotivated." is a stereotype that has been unfairly applied to the image of marijuana smokers. However, we believe that it is all about the person, not the leaf. With that in mind, we'd like to recognize marijuana users who demonstrate that this is correct: The Most Successful Stoners of 2022. We created a ranking system with seven metrics to rank 201 popular stoners in six different fields. Furthermore, we investigated whether smoking weed makes stoners less successful or more creative than non-smokers, and whether smoking more frequently affects success level. The detailed methodology is quite complex, so we will leave it until the end of this article. For the time being, let's get to the most interesting part: Who are the most successful stoners?
A fun fact is that the most successful people in the world all have one thing in common: they all started out as stoners: Bill Gates, Steve Jobs, Barack Obama, Oprah Winfrey, and even George Washington – all did it. And here is the list of Most Successful Stoners in every field, from crowd-pleasing musicians to all-star politicans.
Top 10 Most Successful Stoners

Snoop Dog
,surprisingly, is not among the top 10 most successful stoners.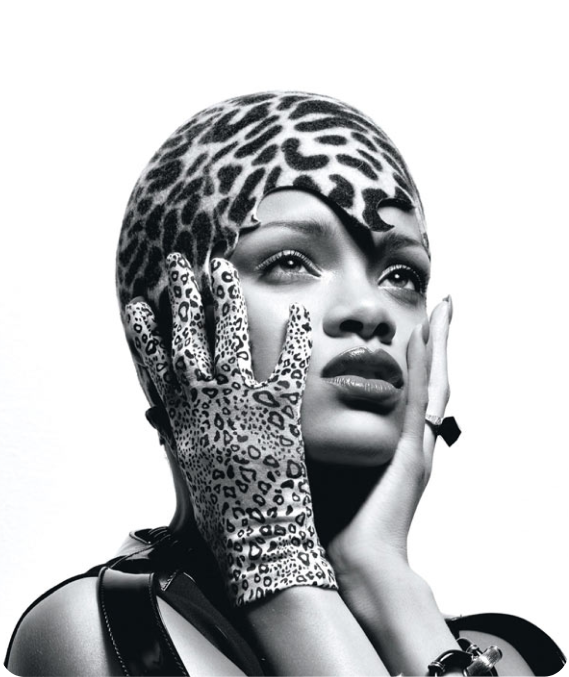 Rihanna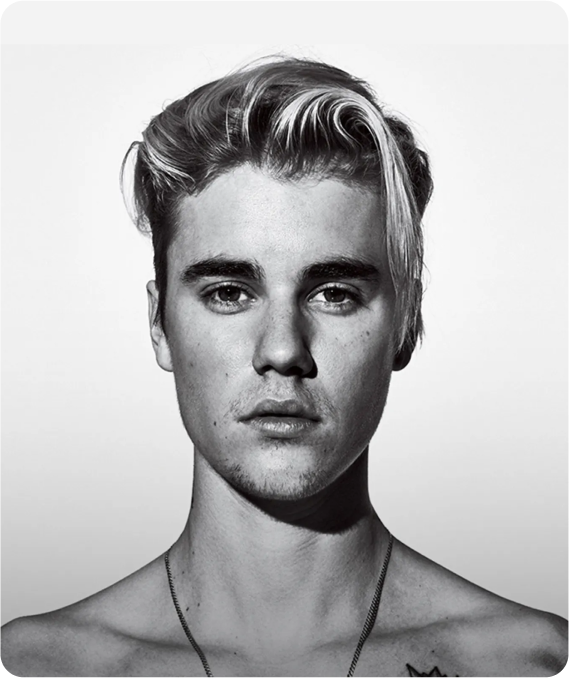 JustinBieber*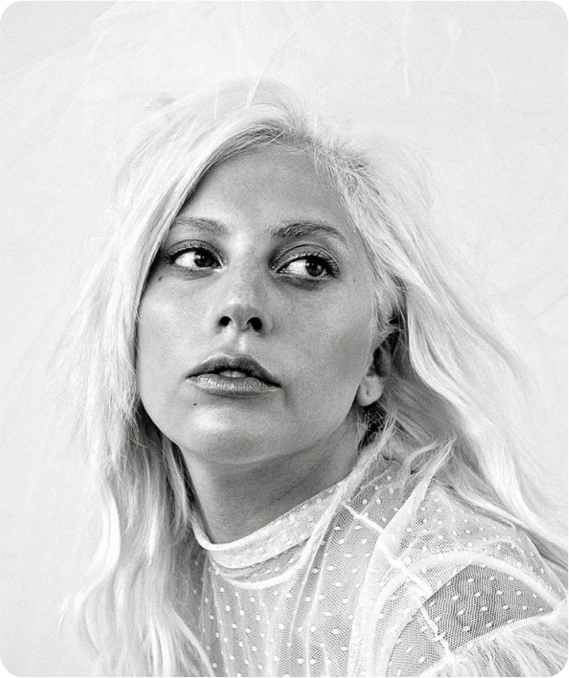 LADYGAGA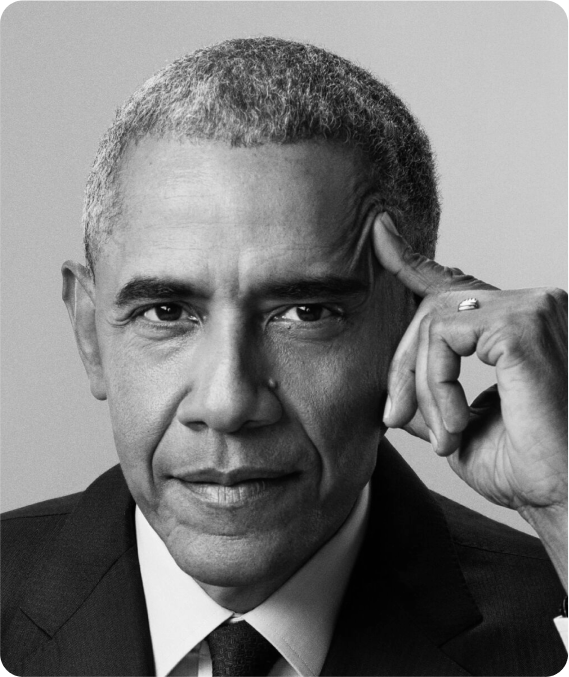 BARACKOBAMA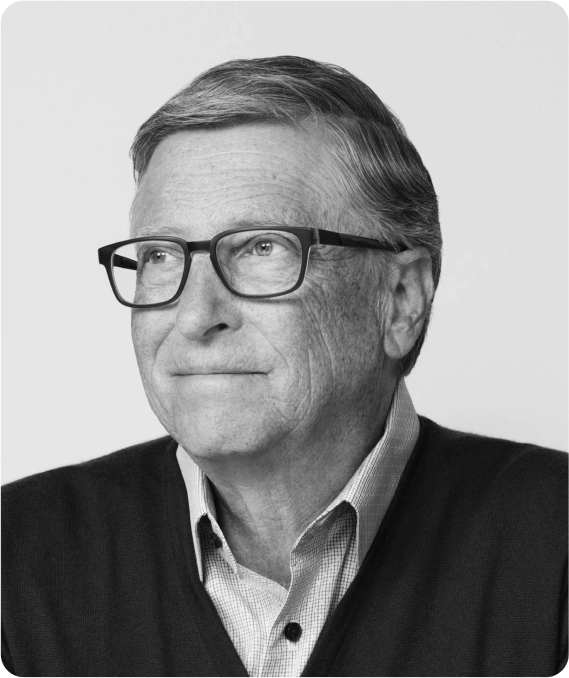 BILLGATEs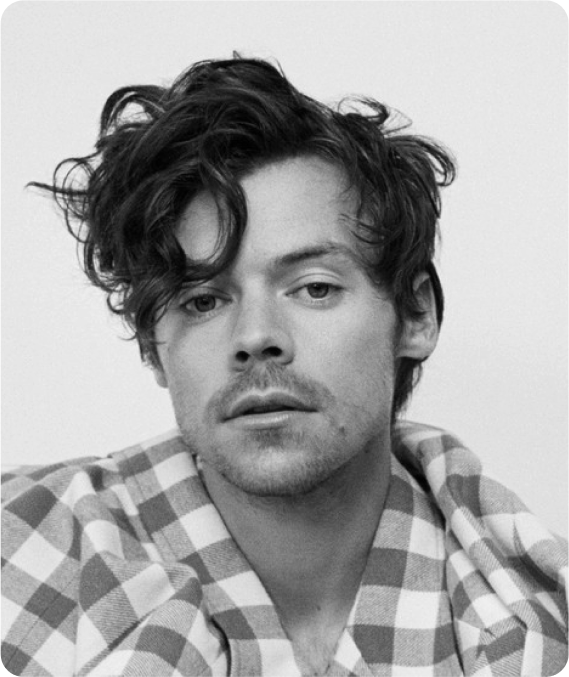 HarryStyles
MileyCyrus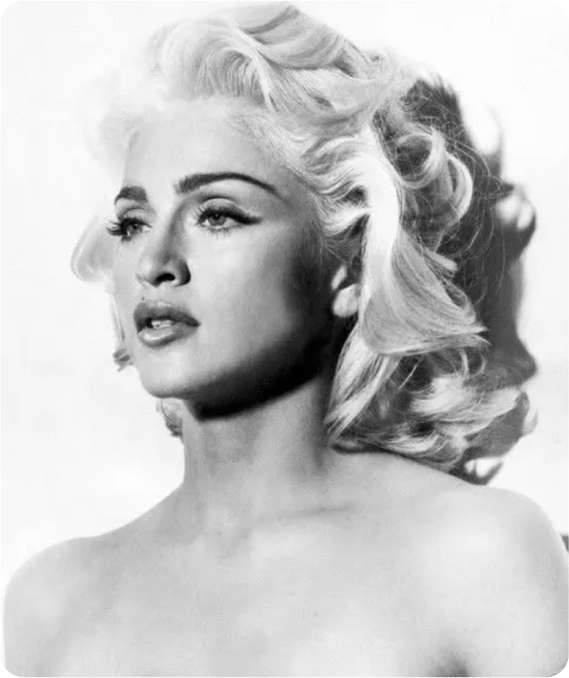 Madonna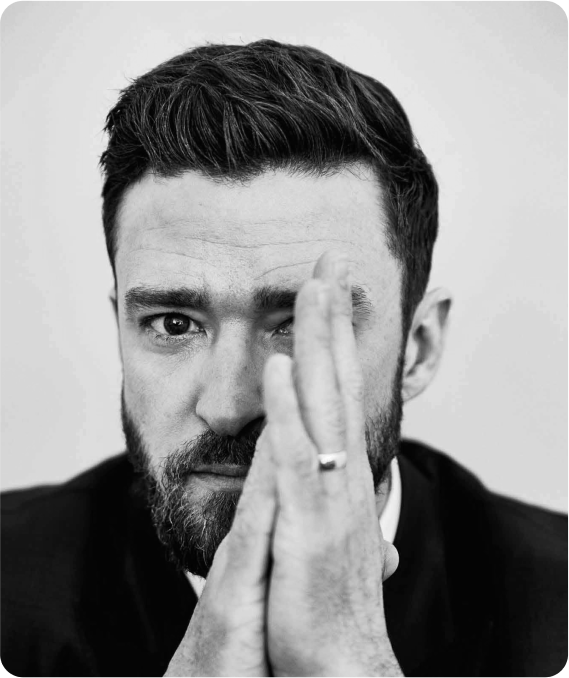 Justin Timberlake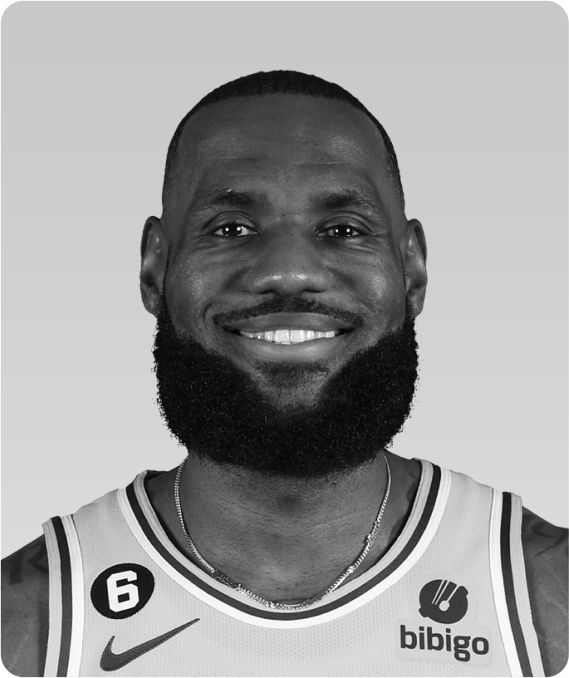 LebronJames
STONERS
STONERS
STONERS
STONERS
STONERS
STONERS
STONERS
STONERS
STONERS
STONERS
STONERS
STONERS
STONERS
STONERS
STONERS
STONERS
STONERS
STONERS
STONERS
STONERS
---
Top 5 most
successful
female


marijuana smokers
Rihanna

#1

Lady Gaga

#2

Miley Cyrus

#3

Madonna

#4

Jennifer Aniston

#5
---
Top 5 most
successful
male


WEED USERS
Justin Bieber

#1

Barack Obama

#2

Bill Gates

#3

Harry Styles

#4

Justin Timberlake

#5
TOP 5 MOST SUCCESSFUL

Athletes
LeBron James

0.74

Tom Brady

0.63

Michael Phelps

0.47

Kareem Abdul-Jabbar

0.43

Mike Tyson

0.36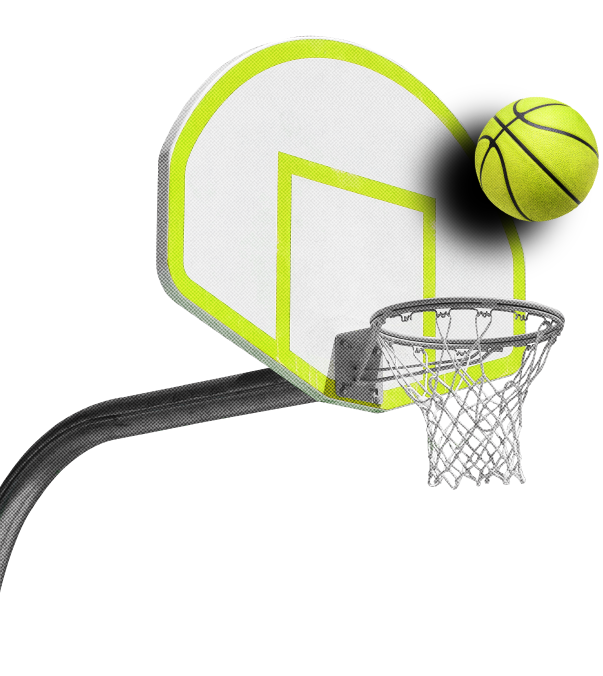 Basketball and Football has the highest numbers of successful stoners.
TOP 5 MOST SUCCESSFUL

Academicians
Stephen King

0.97

Maya Angelou

0.35

Carl Sagan

0.35

Alexandre Dumas

0.25

Stephen Jay Gould

0.25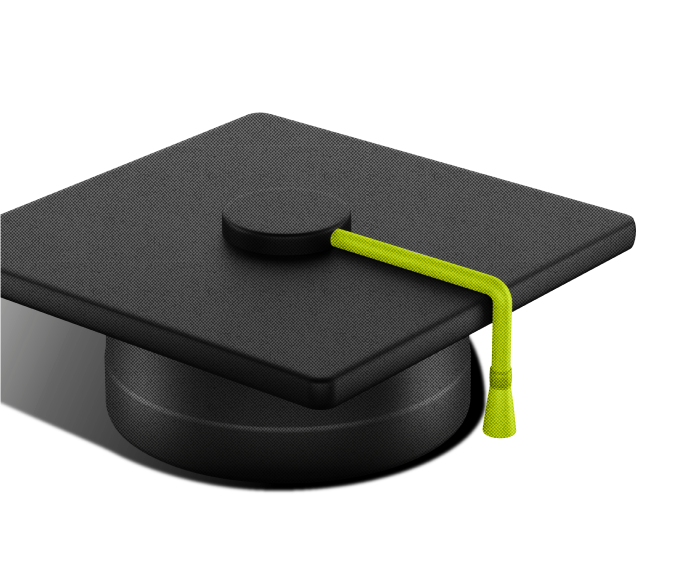 TOP 5 MOST SUCCESSFUL

Politicans
Barack Obama

0.65

Arnold Schwarzenegger

0.63

Kamala Harris

0.56

Al Gore

0.50

Bill Clinton

0.47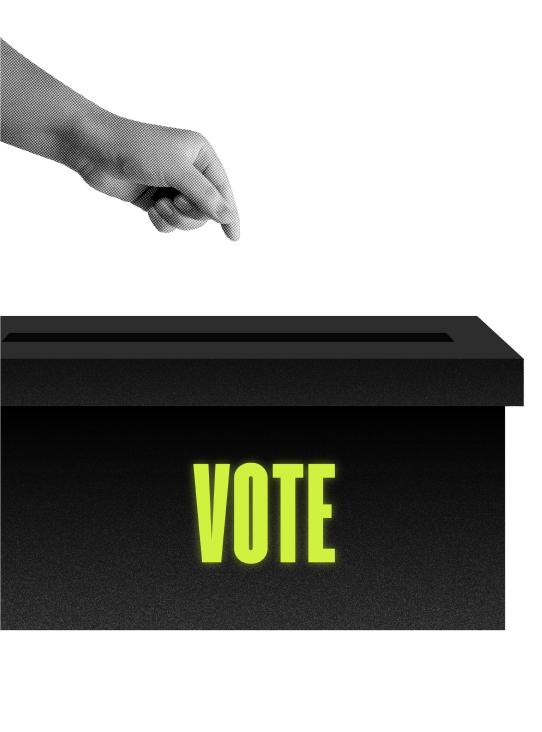 Among most famous stoner politicans, 50% are Democrats, 42.5% are Republicans.
TOP 5 MOST SUCCESSFUL

Entrepreneurs
Bill Gates

0.86

Joe Rogan

0.43

Sergey Brin

0.40

Stephen Colbert

0.38

Martha Stewart

0.35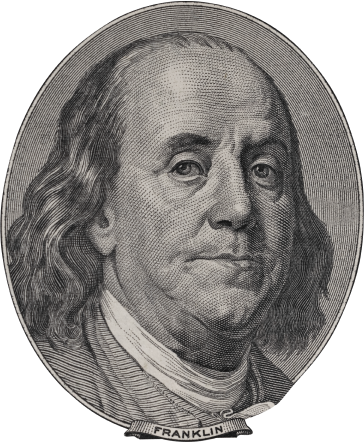 TOP 5 MOST SUCCESSFUL

Actors/Actress
Brad Pitt

0.61

Jennifer Aniston

0.60

Morgan Freeman

0.51

Robert Downey Jr

0.50

Bruce Willis

0.49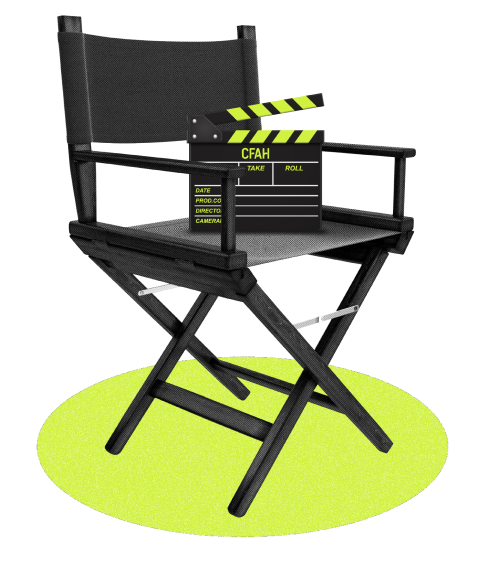 TOP 5 MOST SUCCESSFUL

Singers/Musicians
Rihanna

0.80

Justin Bieber

0.66

Lady Gaga

0.63

Harry Styles

0.52

Miley Cyrus

0.51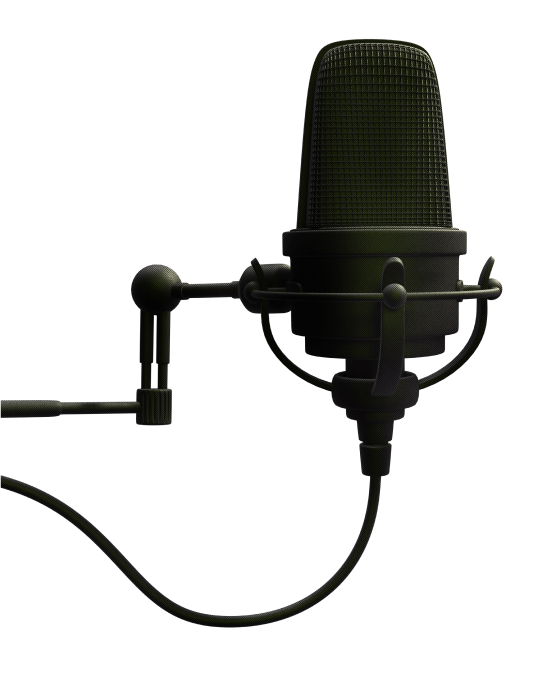 The most
creative

weed smokers
---
Some people have great ideas when they're high on weed, but others may have less divergent thinking, which is a fancy way of saying they're not creative. Whatever the case, some stoners have managed to harness their inner genius while under the influence of cannabis.
For this study, we focused on musicians and singers because music is an industry that values creativity. Here's the list we generated of the most creative stoners in the music scene.
---
Because the music industry highly values creativity, we only rank stoner singers/musicians.
---
#1

Dave Grohl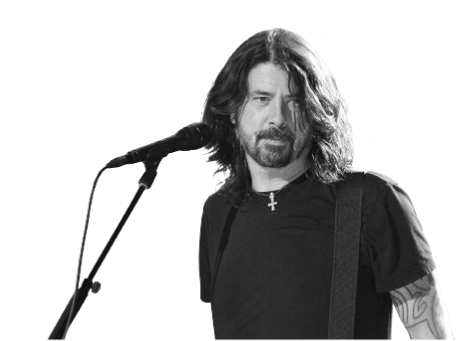 #2

Dierks Bentley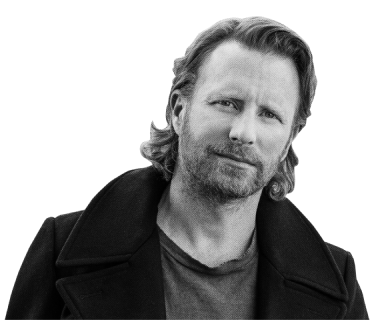 #3

Bob Dylan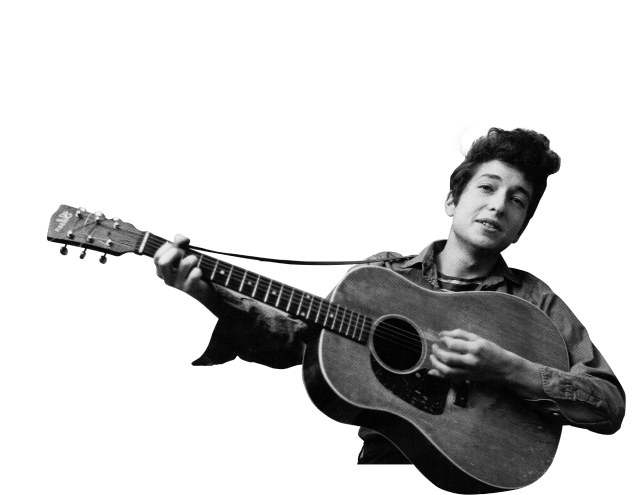 #4

Kevin Smith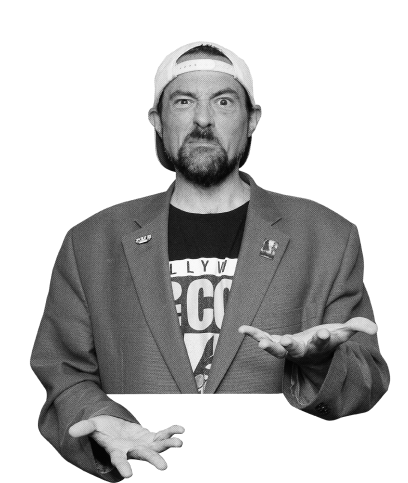 #5

Eric Church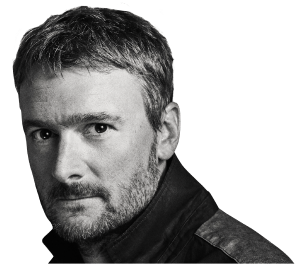 Weed smokers
vs


Their Non-smoking
Counterparts.
---
To get a better picture of the impact that weed smoking has on individual success rates, we compared and contrasted successful weed smokers with successful non-smokers. We used the results to gauge both individuals' success levels and creativity levels, and here's what we found out.
Weed Smokers Tend to Be More Successful than Their Non-Smoking Counterparts.
According to our calculations, the smoking group has a 12.45% / 3.99% higher Mean / Median success score than the non-smoking group.
| | Mean | MEDIAN |
| --- | --- | --- |
| Non-Smoker | 261,954,421 | 83.929 |
| Smoker | 294,988,020 | 87.278 |
The Public Views Non-Smokers As More Trustworthy
Although success seems to favor smokers over non-smokers the public trust meter tends to go in a different direction. According to our findings, nonsmokers have a 14.53% higher Mean crediability score than smokers. The non-smoking group's Median score is also 2.83% higher.
| | Mean | MEDIAN |
| --- | --- | --- |
| Non-Smoker | 6.1083 | 4.792 |
| Smoker | 5.3345 | 4.660 |
Non-Smokers Tend to Be More Creative than Their Weed-Smoking Counterparts
Weed has often been praised for its ability to give people a stroke of genius. But we found that non-smokers tend to be more creative than their weed-smoking counterparts.
In fact, in terms of creativity score, the Mean / Median score of non-smoking groups is 15.38% / 84.70% higher than their smoking counterparts.
| | Mean | MEDIAN |
| --- | --- | --- |
| Non-Smoker | 1.945459759 | 3.0262 |
| Smoker | 1.686159552 | 1.6384 |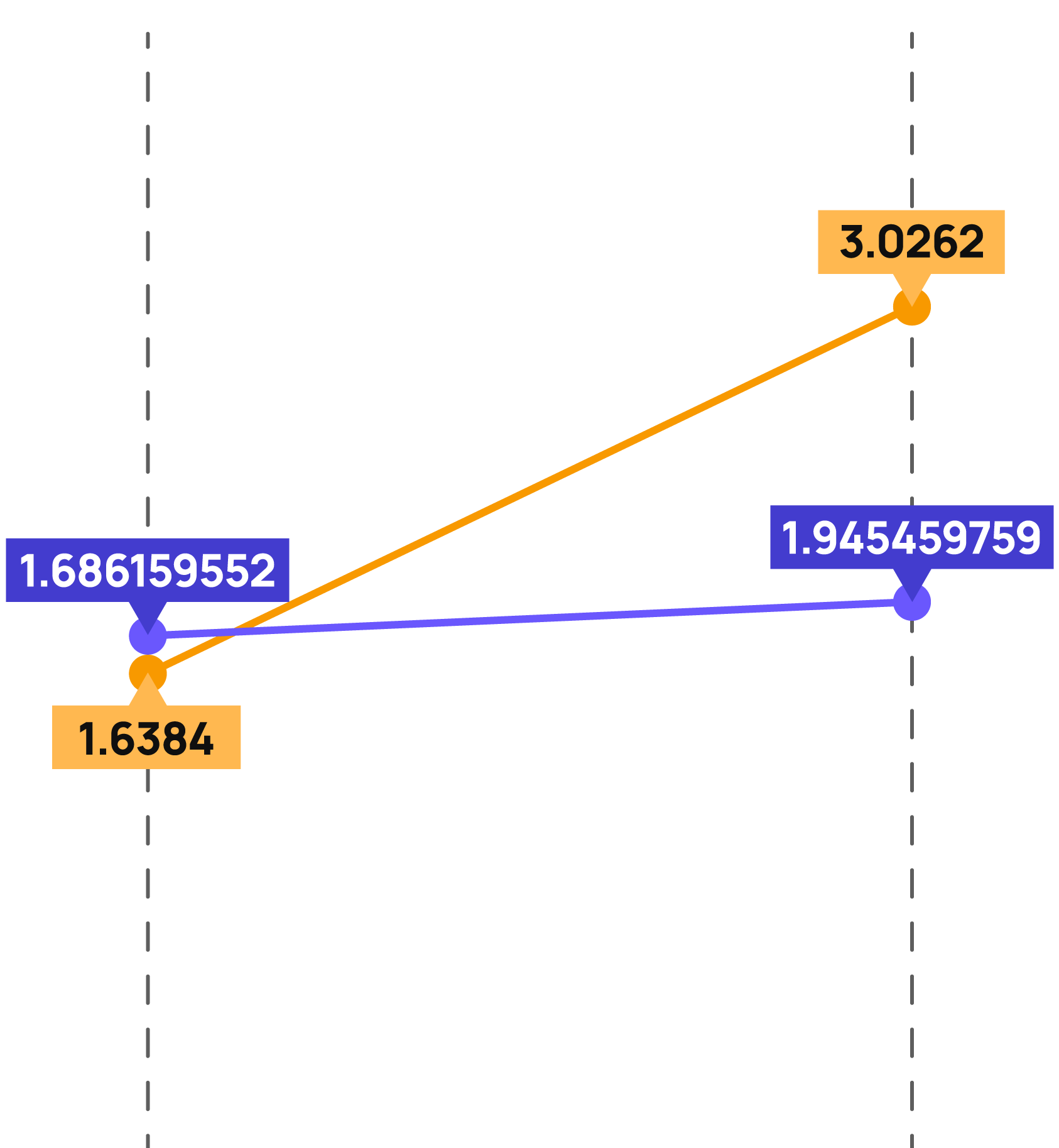 Marijuana smoking frequency
&

Success

Is less more when it comes to smoking pot? Do individuals who smoke less have a better chance of being more successful than those who smoke more or those who don't smoke at all?

This section is dedicated to answering these questions. To get a clear picture of smoking frequency and its impact on success, we divided smoking frequency into three levels: frequently, occasionally, and rarely.

Here are what we found out:
There's No Link Between Smoking Frequency and the Degree of Success
From the data gathered, there is no direct link between how often one smokes and how successful they become.In fact, our analysis showed that:
The correlation point between smoking frequency level and success degree is only 0.035
Heavy Weed Smoking Doesn't Mean Less Success
65.85% of famous stoners are frequent smokers. And according to our data, seven of the top ten most successful stoners smoke a lot.

Music and Sports Have the Highest Proportions of Frequent Smokers
Out of all the jobs that were looked at, the most successful pot smokers are in music and sports.
Methodology
We drew our sample for this analysis from a list of the most successful stoners previously published in various publications such as Rolling Stone, High Times, and so on.
To get the list of people who don't smoke, we get the search volume of keywords with the pattern [popular person 1] vs. [popular person 2], where popular person 1 is a well-known stoner and popular person 2 is their non-smoking counterpart. For example, Rihanna vs. Beyonce. Then, from the keyword with the highest search volume, we'll get [popular person 2], which is the non-smoking counterpart.
We examined 201 successful marijuana smokers and 201 of their non-smoking counterparts. We used seven criteria to figure out the level of success for the section on the most successful people in different fields. Here's a breakdown of what each criterion considered.
---
Public Influence: This analyzed the total number of Instagram and Twitter followers the individual has.
Achievements: We gathered all of an individual's awards as listed on Wikipedia. We assigned a weight to each award based on its public registration, then totaled the scores and came up with a value that indicated their achievement.
Net Worth: We obtained this information from CelebrityNetWorth
Name Recognition: We obtained this information from YouGov.
Public Positive Engagement: We obtained this information from YouGov.
Name Search Interest: We obtained this information from Ahrefs
Career Advancement: Here, we tried to analyze how well their careers were doing using varying metrics. The choice of metrics depended on the individual's field. For example, in the music industry, metrics include MV views, YouTube likes, and album sales
---
To gauge creativity, we relied on public opinion. This involved extracting all comments from the subject's most recent 5 YouTube videos. We examined the ratio of opinions containing the word "creative" or words with similar meanings to "creative." We used this to determine how creative the individual's fans considered them to be.
The data in the "smoking frequency" section was derived from how often the individual commented on their weed smoking level. These statements came from a variety of sources.
LIMITATIONS
Even though we tried to be as accurate as possible, there were a few things that kept it from being 100% accurate:
The first of these limitations was the sample population. We drew our sample size from a list of famous people.
The other limitation of the study is that the public opinions used to determine creativity came from the individuals' fan bases on platforms like YouTube. Fans' opinions may not be the most reliable source because their judgment can be clouded by other things and their own personal biases.
Lastly, we made up for missing data by using the average value from the sample to fill in the gaps. This could lead to slight discrepancies between the data on paper and the actual statistics on the ground.
However, this analysis was free from any deliberate bias and focused on representing the information obtained as accurately as possible, all limitations not with standing.
Fair Use Statement
If you know someone who could benefit from our findings, feel free to share this report with them. The graphics and content are available for noncommercial reuse. All we ask is that you link back to this page so that readers get all the necessary information and our contributors receive proper credit.