The First 1,000 Days of Baby's Life: Why Does It Matter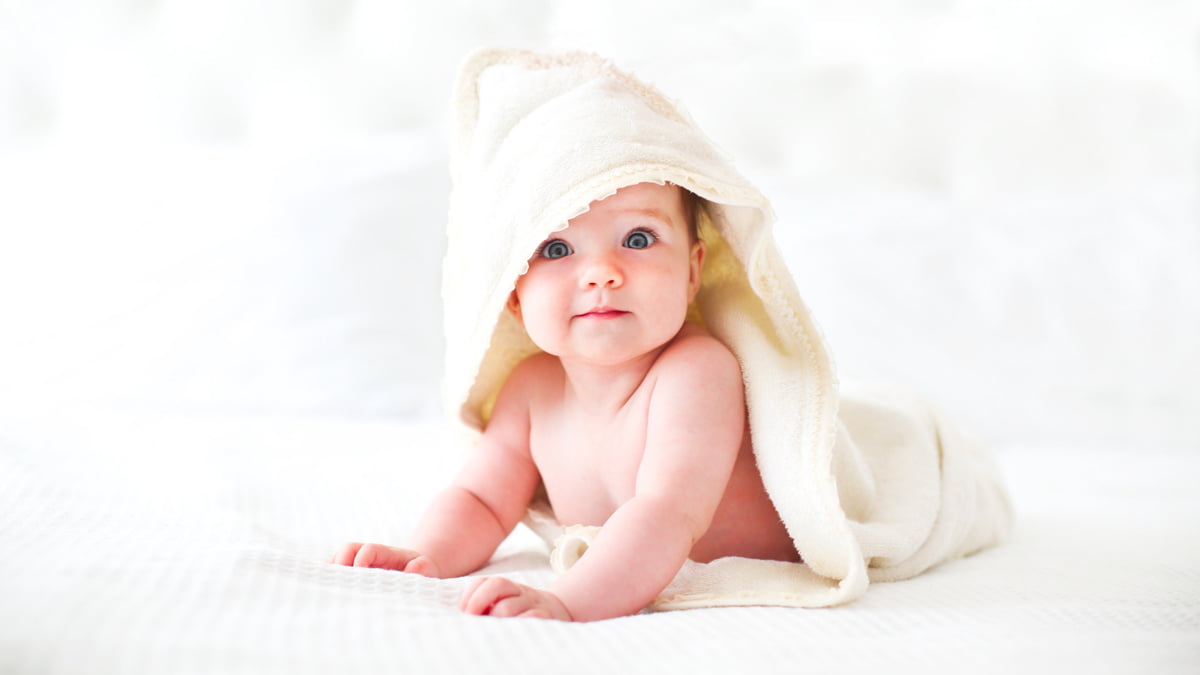 As parents already know, children are at their most vulnerable in the first two years of their life. The organization 1,000 Days is dedicated to this very issue. Researchers have identified the first 1,000 days of a child's life – from conception to the child's second birthday – as the most pressing time for the child's development. The effects of a poor diet, whether it leads to hunger or obesity, are especially damaging to both women and children. Therefore, the organization's biggest enterprise is making sure that parents across the world understand the importance of good nutrition during pregnancy and the first few years of a child's life.
First 1,000 Days for a Happy and Healthy Baby
Nutrition: the good and the bad
Proper nutrition within the first 1,000 days of a child's life can have a lot of benefits. It can ensure a healthy development of a child's brain and body. A good diet can also improve a child's educational potential. And we know how having healthy children can help their country, and even the world. A healthy child will be overall more adjusted and achieve better grades in school. Hence, have a higher chance of getting a good job. This will even lower inequality, and save more than a million lives every year.
As it stands now, the situation is dire. Malnutrition is responsible for nearly half of all deaths in children under the age of 5. Even the children who don't die of it remain stunted, sometimes beyond help. In addition to the awful consequences to the child, there are also risks for the mother. Pregnant women who aren't getting proper nutrients risk complications during pregnancy or even death during childbirth. Malnourished women then give birth to malnourished daughters, and so on. Fortunately, this is completely preventable by focusing on providing a healthy diet during this critical window of time.
Resolving the issue
The good people over at 1,000 Days are working on bringing these issues to the attention of the general public. Together with other advocates of proper nutrition, this organization is looking to present these issues to the people in power. They are hoping that, by raising awareness, they will reach the politicians and investors who could help.
In fact, they even know exactly what mothers and children need to ensure proper nutrition during this timeframe.
Firstly, pregnant women would need to have healthy eating habits. These include taking prenatal vitamins and medical care.
Then, after giving birth and until the child is around six months old, the new mom would need to breastfeed. Breast milk provides the nutrients that the child needs in order to have a developed immune system. There are a lot of other breastfeeding benefits for both mother and child, too.
Finally, after the first six months, the baby should be eating more solid foods. These should be full of proteins, vitamins, minerals, and fats that ensure a baby's healthy development.
Aside from breastfeeding, and stunting as a result of poor nutrition, the organization is focused on several other concerns. They cite that forty million children globally are considered obese before the age of 5. Another all too common health concern they've looked into is anemia. According to Unicef, iron deficiency is the most common nutritional deficiency in the world. It alone can greatly increase the risk of pregnancy complications and childhood illnesses. It also causes fatigue and diminishes the quality of life overall. The organization believes that working on the reduction of this condition will lead to progress in other nutrition targets. That is why we all must try to elevate the awareness about these concerns. And indeed, that is where the real work of 1,000 Days lies.
They work on raising awareness by supporting mothers everywhere in order to get them and their children proper nutrition and care. Each year, the organization hosts several online events and campaigns in order to do their part. They have their annual #Marchis4Nutrition campaign in  March – which is National Nutrition Month. They are fighting for policies and programs that provide mothers and children with affordable and nutritious diets and medical care.
You can help!
To achieve this goal, they need the help of people everywhere. We can all help prevent needless suffering. That is why the people at 1,000 Days are asking for your open support in talking about these issues. You can do this by joining one of their online campaigns. During the month of August, the organization is celebrating National Breastfeeding Month. They are asking supporters to publically pledge their support for women to breastfeed anytime, anywhere. You might also add the "I Support Breastfeeding" frame to your Facebook profile, or share your breastfeeding story on their blog.
If you'd like, you can also help this cause by donating to 1,000 Days so that they can continue with their mission. Also, you can sign their petition to give every child a #FairStart, or follow the work of the organization across social media.