Best THC Free CBD Products of 2023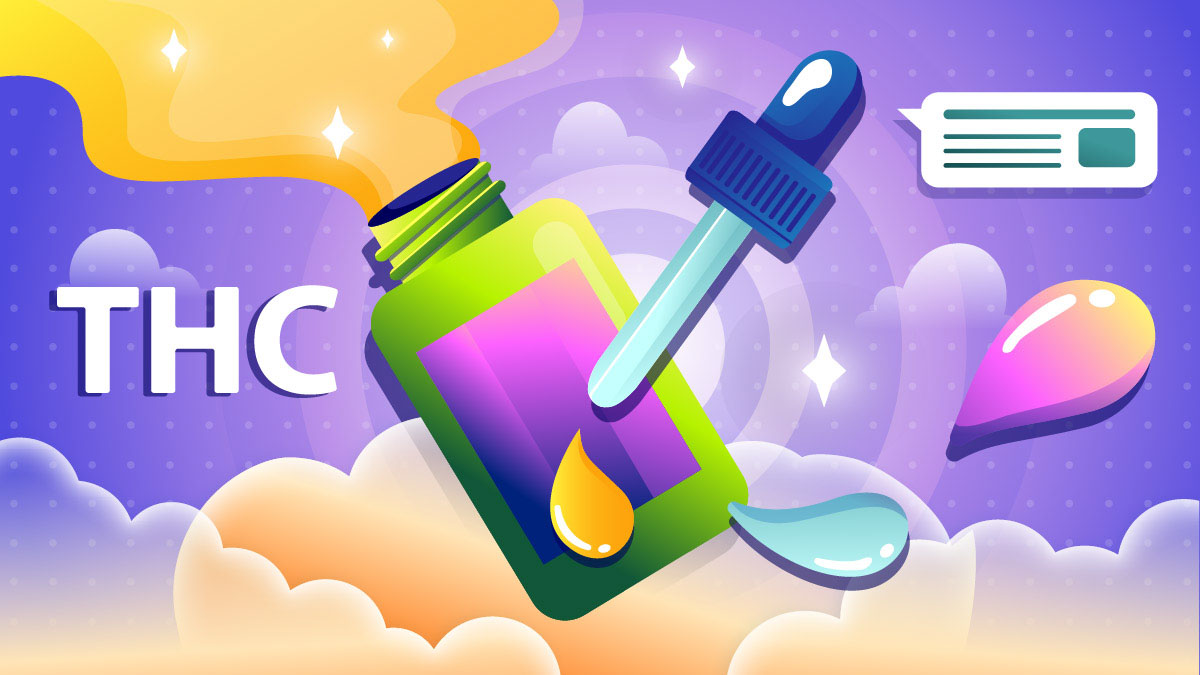 A lot of people are already aware of the benefits that CBD oil can offer. But did you know that CBD oils can be made with or without THC?
These days, more and more people are looking into using CBD oil without THC. Why? There could be a lot of reasons out there, but the most common one is that they do not want to feel its "high" effects.
Therefore, more CBD oil users are interested in its benefits but are not okay with having that euphoric feeling brought about by the THC.
If you are looking into using THC-free CBD oil, then you're in luck. There are now more brands that carry CBD oil without THC content. Let this review help you even further in deciding whether this product is for you to try.
What Exactly is THC-Free CBD Oil?
THC-free CBD oil is CBD-infused oil that contains zero percent of THC. Depending on the type, CBD oils may or may not contain THC. The typical CBD oils on the market contain less than 0.3% THC. This amount is not enough to make you high. However, there are still some who cannot tolerate THC and its effects, which is why they prefer CBD oil without THC content. These CBD types will help you make a better decision the next time you purchase your CBD oil supply.
Full Spectrum: This type of CBD contains THC and all other compounds found in the cannabis plant.
Broad Spectrum: This type of CBD contains zero THC but has terpenes and flavonoids.
CBD Isolate: This type contains only pure CBD and nothing else.
Next time you choose a CBD oil to purchase, make sure that you stay away from those made of full-spectrum CBD to avoid THC.
Related: CBD Oil With THC
Pros and Cons of CBD Oil Without THC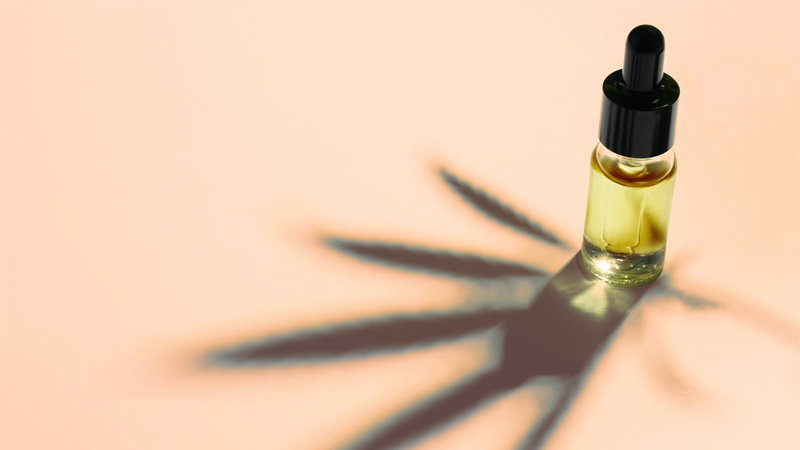 Before you decide whether you should take CBD oil without THC, you should weigh your options first. Here are its pros and cons:
Pros:
Worry-free Drug Testing: Since drug tests particularly detect THC, there is nothing to worry about when you opt for THC-free CBD oils.
Cheaper: Full-spectrum CBD oils are the most expensive oil products on the market. As a result, choosing isolated and broad-spectrum CBD products will save you money.
No Worries on Regulations: Since the oil does not have THC in it, you do not need to worry about laws and regulations.
Cons:
No Entourage Effect: THC enhances the therapeutic effects of CBD. Without it, CBD oil may offer potentially less effective results.
Still Has Side Effects: Some people think that without THC, CBD oil will not leave them with side effects. It still does.
Best CBD Products That Are THC-Free
With so many brands and products and so little time to choose, you might be wondering which one to pick. Let us help you cut down on your research time. Here are our top picks of CBD products that are THC-free:
Royal CBD Gummies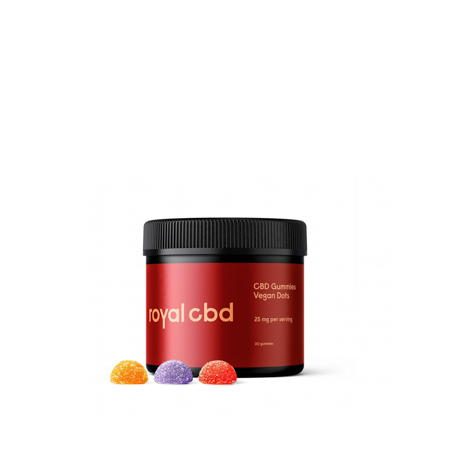 Get 15% off all Royal CBD products. Use code "CFAH" at checkout.
This CBD gummy is THC-free and vegan-friendly due to its use of broad-spectrum CBD content. If you are avoiding taking capsules or CBD oil, then this product is a good choice. It is among the best-selling products of Royal CBD, which is among the top companies known for high-quality products and excellent customer service.
Best Features:
Comes in different flavors.
Customers can choose from different pack options.
Contains all-natural flavors and colors.
Third-party tested
Royal CBD Topicals
Get 15% off all Royal CBD products. Use code "CFAH" at checkout.
These contain broad-spectrum CBD and are applied externally, providing relief from pain and inflammation. It is a perfect product for those who live an active lifestyle. You can use this after a workout, a game, or other strenuous activities. This is another top product from Royal CBD. The company's commitment to quality puts them at the top of the list of CBD oil users' choices. Royal CBD carries a lot more CBD products to choose from.
Best Features:
Offers a relaxing, warming sensation for faster pain relief.
comes in easy-to-carry bottles.
Fast-absorbing and quick-acting
pleasant minty scent
third-party tested
Gold Bee CBD Gummies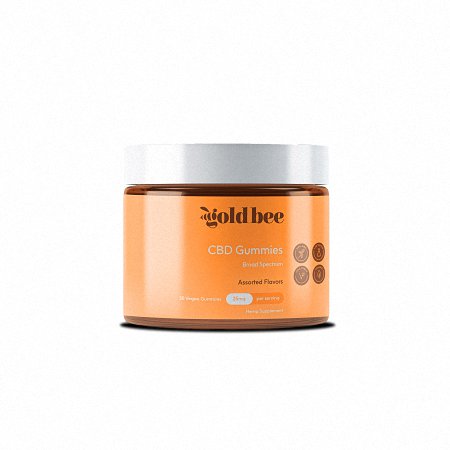 These gummy treats contain broad-spectrum CBD. It is vegan-friendly and comes with a money-back guarantee. This is one of the top-selling products from Gold Bee. Though more known for their high-quality full-spectrum CBD products, Gold Bee takes pride in these broad-spectrum CBD gummies, which are the perfect choice for those who want to avoid THC.
Best Features:
Comes in assorted flavors.
third-party lab tested
cheaper as compared to other brands
Final Verdict
CBD oil without THC is also becoming a well-searched product among CBD users. It is a good thing that more and more brands are making more THC-free products, giving customers more options. If you find it difficult to decide which THC-free product to try, our top picks are surely worth your money.